 OUR TEAM IS LIKE
A FAMILY:
We have each other's backs and support each other professionally and personally.
We share a common goal, of providing quality, compassionate care for our patients. Because we are unified in this dedication, we ensure a friendly, caring, and exceptional experience for our patient family.
Our team members are skilled, kind-hearted, and fun-loving people. We are serious about dentistry and healthy smiles, and deliver treatment in a warm, kind, and laughter-filled environment.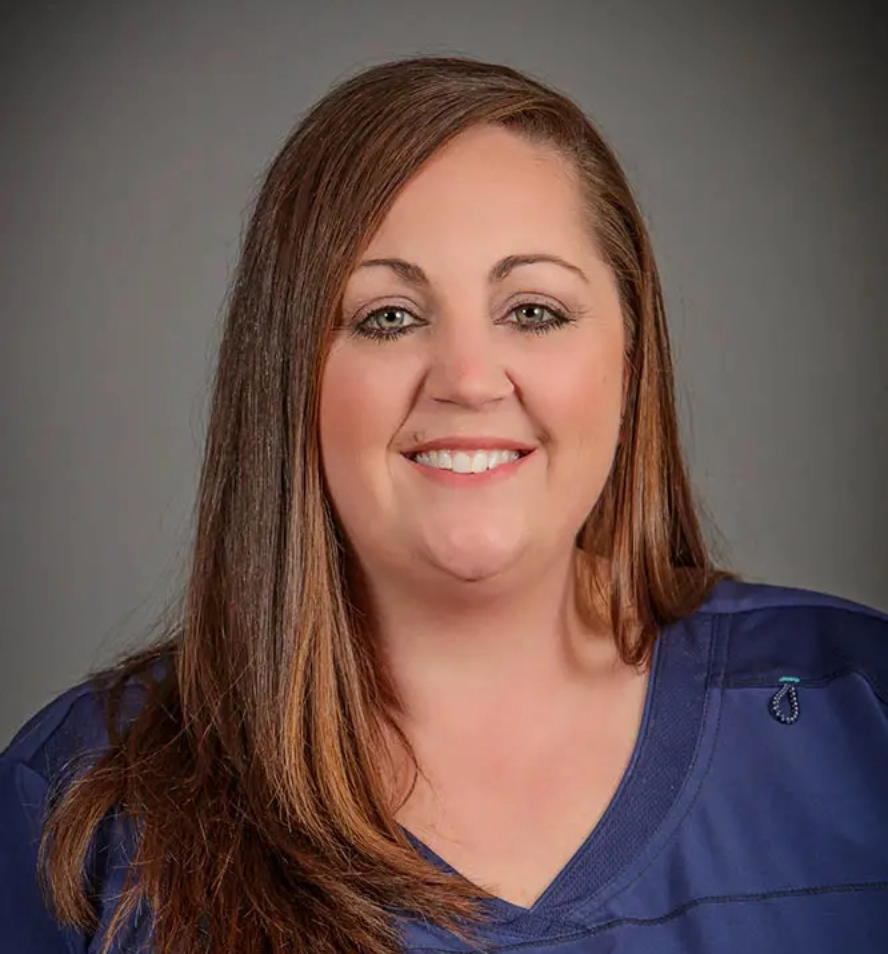 Melissa has worked in the dental field since 2008 and was a surgical and anesthesia assistant to an Oral Surgeon. She enjoys getting to know our patients and working with a close-knit, supportive team.
Melissa and her husband Chris have two amazing children, Krislyn and Tyler. The family spends a lot of time at the ball field, watching the kids play, and loves going to their camp to fish and relax.
Lindsey has a Bachelor of Science in Dental Hygiene and has worked in the dental field since 2008. She enjoys educating patients and helping each develop healthier smiles.
Lindsey and her husband Jeff have two beautiful little girls. The family likes to travel to the beach and loves visiting Disney World.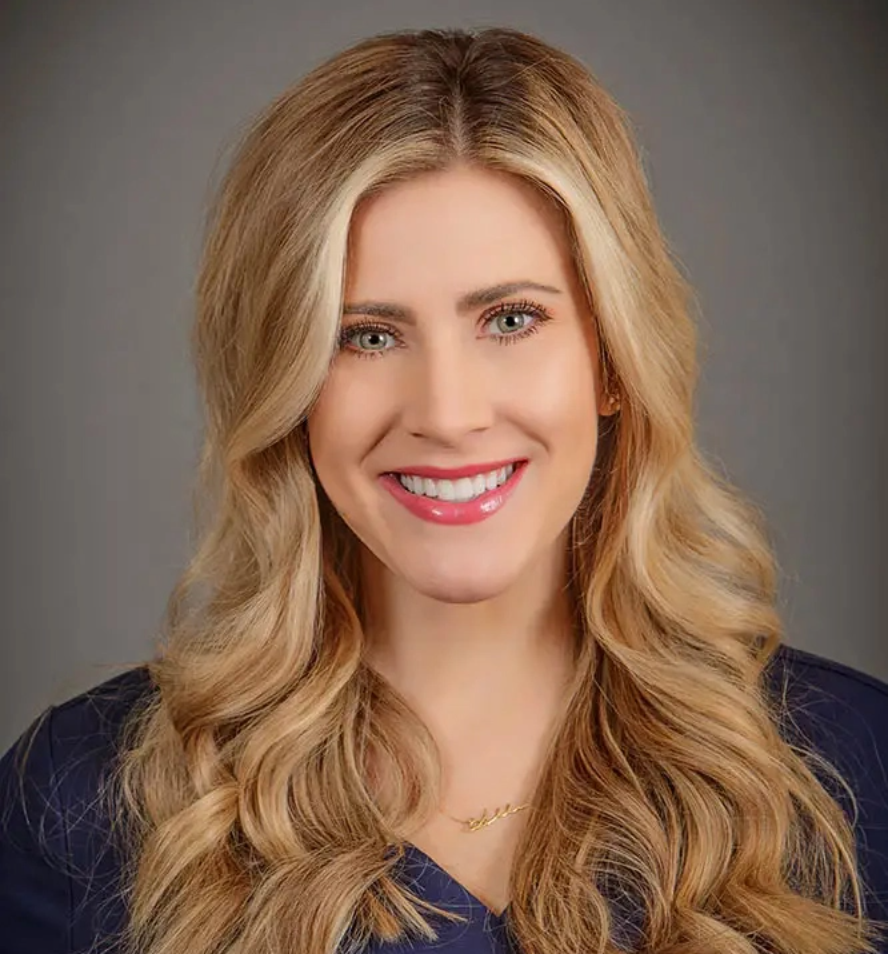 Adrienne graduated from Vandebilt Catholic High School in Houma in 2011 and from LSU School of Dentistry with a BS in Dental Hygiene in 2016. She enjoys building relationships with patients and making them comfortable throughout their visits.
Adrienne and her husband Evan love to cook, entertain, and socialize with family and friends. Spring and summer find the couple fishing, and they enjoy hunting during the fall and winter months.
Monique started in the dental field in 2006. She attended L.E. Fletcher for Dental Assisting and the LSU School of Dentistry for her Expanded Dental Assisting training. Monique values the relationships she builds with patients and appreciates working with a caring doctor and team.
Monique spends her free time with her husband Reed and two children, Carsen and Corynn. The family enjoys being outdoors – fishing, camping and grilling – and the beach life.